Quiz, please!
THE BEST TEAM-BUILDING ACTIVITY FOR YOUR EVENT
QUIZ, PLEASE! — THE TEAM GAME

WHERE WIТ

AND LOGIC LEAD TO VICTORY.
WARNING: IT'S HIGHLY ADDICTIVE!
WE ARE A PERFECT MATCH FOR YOUR EVENT!
Fun, drive and engagement guaranteed
Inclusive for all ages, genders, and religions
Enjoy the thrill 'On the Spot' (Yes, you can keep your snacks around!)
The show party's highlight or the cherry on top
QUIZ, PLEASE! BLENDS SEAMLESSLY INTO ANY EVENT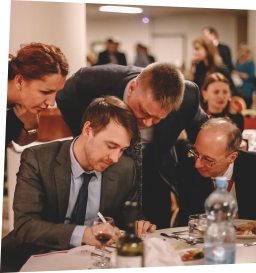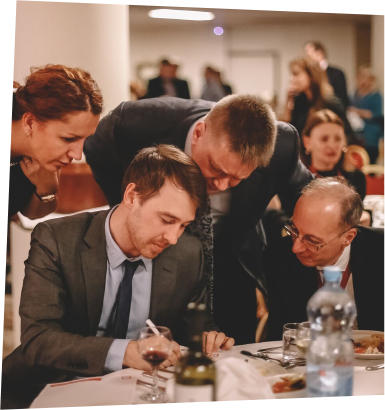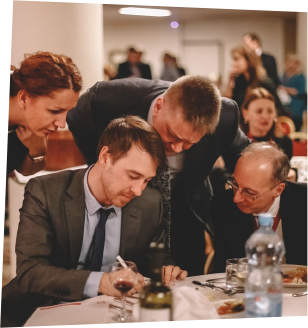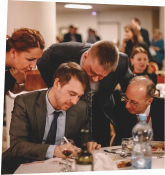 Formal Restaurant Feast? We got it!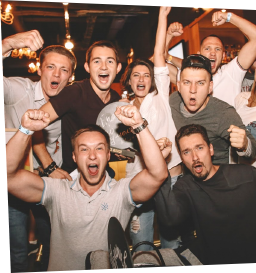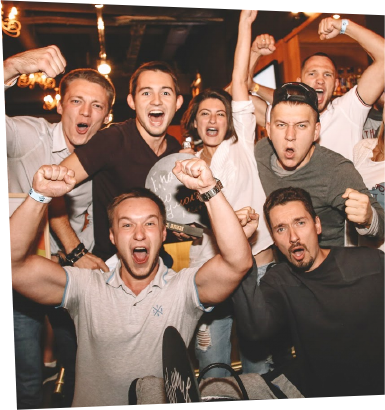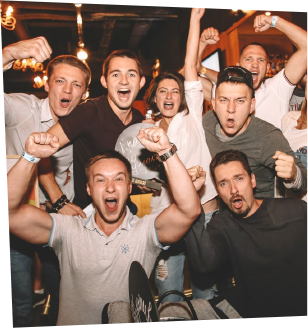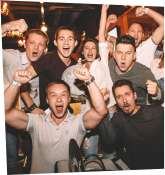 Chill Hangout at the Bar? Count us in!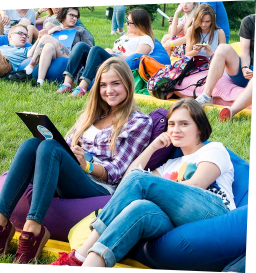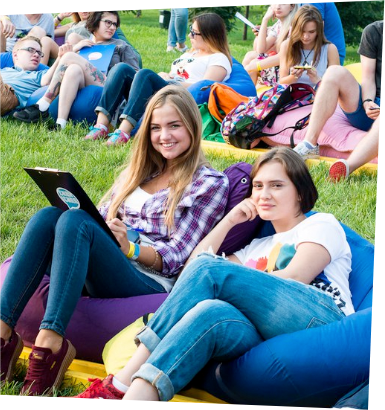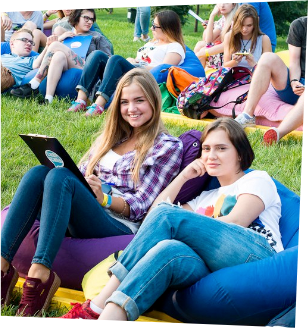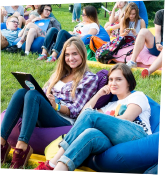 Outdoor BBQ or Off-Site? We're there!




From 20 to 1,000 and beyond, we've got all crowd sizes covered!




Custom schedule, bespoke content – we'll tailor everything to fit you just right!
TAILORED TO SUIT YOUR MOOD




Questions designed for the thinkers among us




Fun, relaxed questions that might even get you dancing



Thematic rounds on any topic you choose




Fully branded games, tailored with your company's visuals and style
YOUR EVENT, OUR HASSLE-FREE EXECUTION




We'll dream up an unforgettable concept 




We'll scout the perfect venue and team




We'll arrange the banquet if needed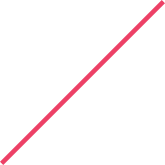 OUR PROMISE: NO BORING GAMES, EVER!
CURIOUS ABOUT THE COST OF BRINGING QUIZ, PLEASE! TO YOUR EVENT?




your ultimate team building catalyst! We spark unity, foster active listening, supercharge group efforts, and focus everyone on achieving a shared victory.
NEED TO GET QUIZ, PLEASE! GREENLIT BY THE MANAGEMENT?
REACH OUT TO US
we promise to swing back with answers to all your queries.